World Nutrition
ISSN 2041-9775
Volume 4, Number 1, January 2013
Journal of the World Public Health Nutrition Association
Published monthly at www.wphna.org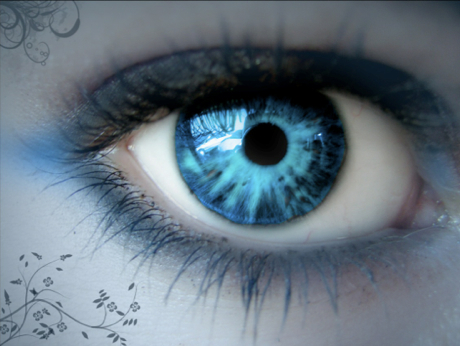 Editorial: World nutrition
Looking back and looking ahead
Commentary: World nutrition
Geoffrey Cannon; Roger Hughes, Roger Shrimpton, Elisabetta Recine,
Barrie Margetts; Jean-Claude Moubarac; Geof Rayner, Tim Lang;
Philip James; Carlos Monteiro; Enrique Jacoby, Patricia Murillo;
Vivica Kraak; Kelly Brownell, Mark Gold; Harriet Kuhnlein; Juan Rivera,
Sonia Hernández Cordero, Fabio Gomes, Leonardo Garnier,
Cecilia Castillo, Marcela Reyes; Renata Bertazzi Levy, Rafael Claro
The year of 2012. What next?
Correspondence: The Food System
Claudio Schuftan, Geoffrey Cannon
What are we waiting for?
World Nutrition
Volume 4, Number 1, January 2013
Journal of the World Public Health Nutrition Association
Published in the UK monthly at www.wphna.org
The Association is an affiliated body of the International Union of Nutritional Sciences For membership and for other contributions, news, columns and services, go to: www.wphna.org
Publishing and editorial Board
Philip James (Chair), Geoffrey Cannon (editor)
Ted Greiner, Roger Hughes, Urban Jonsson, Harriet Kuhnlein,
Shiriki Kumanyika, Barrie Margetts, Carlos Monteiro, Walter Willett
Editor
Geoffrey Cannon
Assistant editors
Reggie Annan
Fabio Gomes
Web manager
Martin Evans, Pewter
World Nutrition and WN are the names of the journal of the World Public Health Nutrition Association. ISSN 2041-9775. All rights reserved. Copyright in contributions to World Nutrition is retained by their authors
The opinions expressed in contributions to World Nutrition, and all other contributions to the website of the World Public Health Nutrition Association (the Association) are those of their authors. They should not be taken to be the view or policy of the Association, or of any of its affiliated or associated bodies, unless this is explicitly stated.
World Nutrition
Volume 4, Number 1, January 2013
Journal of the World Public Health Nutrition Association
Published monthly at www.wphna.org
The Association is an affiliated body of the International Union of Nutritional Sciences For membership and for other contributions, news, columns and services, go to: www.wphna.org
Contents
---



This month we look back, with extracts from outstanding WN commentaries published in 2012. We also look ahead to what may be in store in this and following years Are harder times coming?

---

Cover, contents

Access pdf here

---

Editorial: World nutrition

1-7

Looking back and looking ahead
Access pdf here

---

Commentary: World nutrition

8-45

Geoffrey Cannon; Roger Hughes, Roger Shrimpton,
Elisabetta Recine, Barrie Margetts; Jean-Claude Moubarac;
Geof Rayner, Tim Lang; Philip James; Carlos Monteiro;
Enrique Jacoby, Patricia Murillo; Vivica Kraak; Kelly Brownell,
Mark Gold; Harriet Kuhnlein; Juan Rivera, Sonia Hernández Cordero,
Fabio Gomes, Leonardo Garnier, Cecilia Castillo, Marcela Reyes;
Renata Bertazzi Levy, Rafael Claro
The year of 2012. What next?

Access pdf here

---

Correspondence: The Food System

46-50

Access pdf here

---